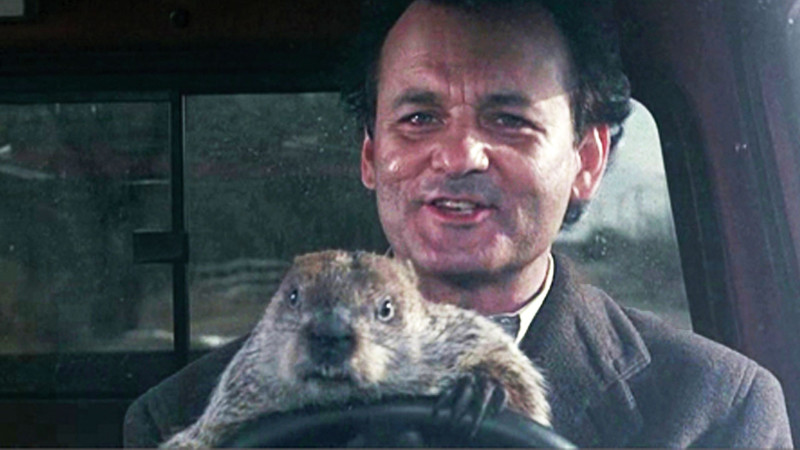 These are my mediation lecture notes from February 2nd.
---
Today is Groundhog Day. This is actually a holdover from the old Celtic holiday of Imbolc — some of you might know it as Candlemas at your church. It's halfway (give or take a few days) between the Winter Solstice and the Spring Equinox. The days are starting to get longer, you can see buds starting to swell up on some trees. In one way of figuring the seasons, this is the beginning of spring, while in another it's the middle of winter — this is probably the root of the story about the groundhog deciding if we get another month and a half of winter.
But today I want to talk about the movie Groundhog Day. It's a comedy from the 90s, where Bill Murray's character, Phil Connors, gets stuck in a time loop while covering the Groundhog Day festivities in Punxsutawney. He lives the same day over and over and over again. Whatever he does doesn't matter, he wakes up the next day and the whole world is reset.