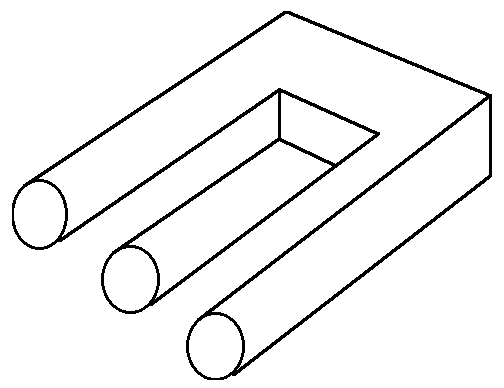 Sometimes in your training you're going to hear contradictory things. Maybe I tell you to do a certain stance one way, and then a few weeks later I tell you to do it a different way, or you go take your promotion test and Sei Shihan Kate tells you something different.
Now, sometimes that's because I was just wrong the first time! It does happen.
Or sometimes there's more than one way to do something. A few weeks ago we went over two different ways to do ushiro mawashi geri, the back spin kick. So if I like one way and another instructor likes a different way, sometimes that's ok, we could both be right.
And sometimes you'll be doing something differently at two different times. So maybe one day I'll tell you to make your jodan uke higher, and another day tell you to not make your jodan uke so high -- maybe it was too low one day and too high the other. Or maybe we're drilling different aspects at different times, so I tell you that you need to kick faster one day, then next week I'm making you do it slowly, to emphasize different parts of the skill.